Thoughtfully bridging the gap between friends and family, across the miles with Gifting Across The Miles (GATM)
Welcome to Gifting Across The Miles (GATM), your one-stop shop for thoughtfully curated gifts and services. We understand the challenges of staying connected with loved ones who may live far away, and we're here to make it easier for you to show your affection and appreciation to them.
We offer a wide range of gifting options that are sure to delight your loved ones. From delicious chocolates and cookies, to cakes and teddy bears, to wine and flowers, we have something for everyone. And if you have a special request in mind, our team is more than happy to accommodate it to ensure that your gift is tailored to your loved one's preferences.
At GATM, we believe that distance should never be a barrier to showing love and appreciation to your loved ones. Browse our collection of gifts today and find the perfect one for your loved one. Thank you for choosing Gifting Across The Miles (GATM) for your gifting needs. We look forward to serving you and making your loved ones feel special.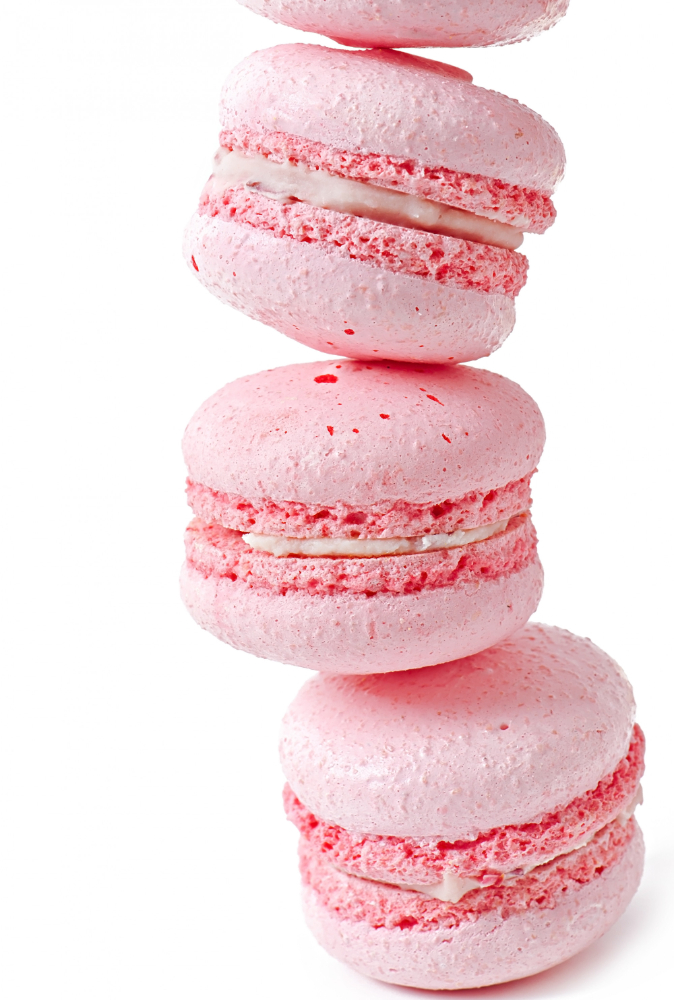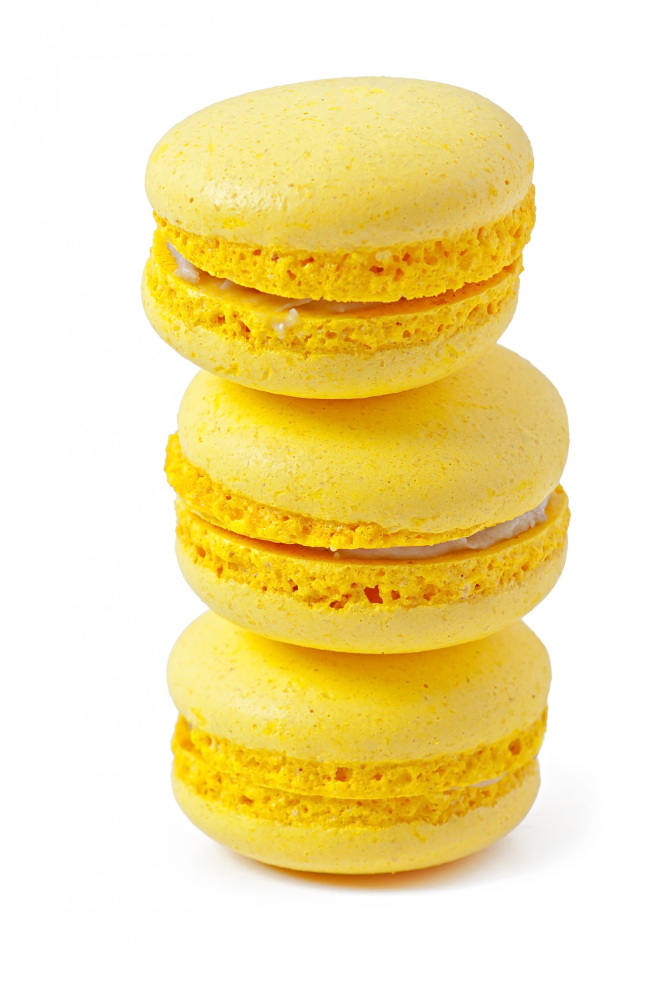 Chocolate truffles a variety of hand-crafted chocolate truffles in different flavors.
Gourmet cookies selection of homemade cookies, including classic favorites and unique flavors.
Specialty cakesShowcasing a range of cakes for various occasions, including birthdays, holidays, and special events.
Teddy bearsPresenting an adorable collection of teddy bears, perfect for children and adults alike.
Wine Displaying a selection of wines, including red, white, and sparkling options.
Fresh flowers Presenting a variety of fresh flowers and bouquets for all occasions.
Chocolate-covered strawberries Showcasing fresh and delicious chocolate-covered strawberries.
Custom Gift Baskets Offering a variety of gift baskets, with items chosen to fit the occasion and the recipients.
Personalized giftsA category where customers can find personalized gifts and services such as engraving, embroidery and more.
Special requests A category where customers can make special requests, such as custom gift baskets or personalized messages.